Work smarter, monetize
better
faster
more
Sell in BRL and receive in your currency
We are specialists in instant payments for Brazil
Our solution allows users to get their products in real-time 24/7 using local payments and credit cards
More than
payment methods
together we enhance your company!
Brazilians like payments methods they know!
20% of the brazilian people do not use Credit Card for online purchase.
Among the users, 83% declares to be afraid of their credit card data to be leaked.
Can you imagine the amount of sales you lose by working with international payment methods that your customer do not trust?
Choose a local partner to make your business stand out. Work with ApoloPag and let us take care of your customers with our 24/7 support channel.
Specialists in Monetization for digital goods, with +15 years experience in the cross border payments space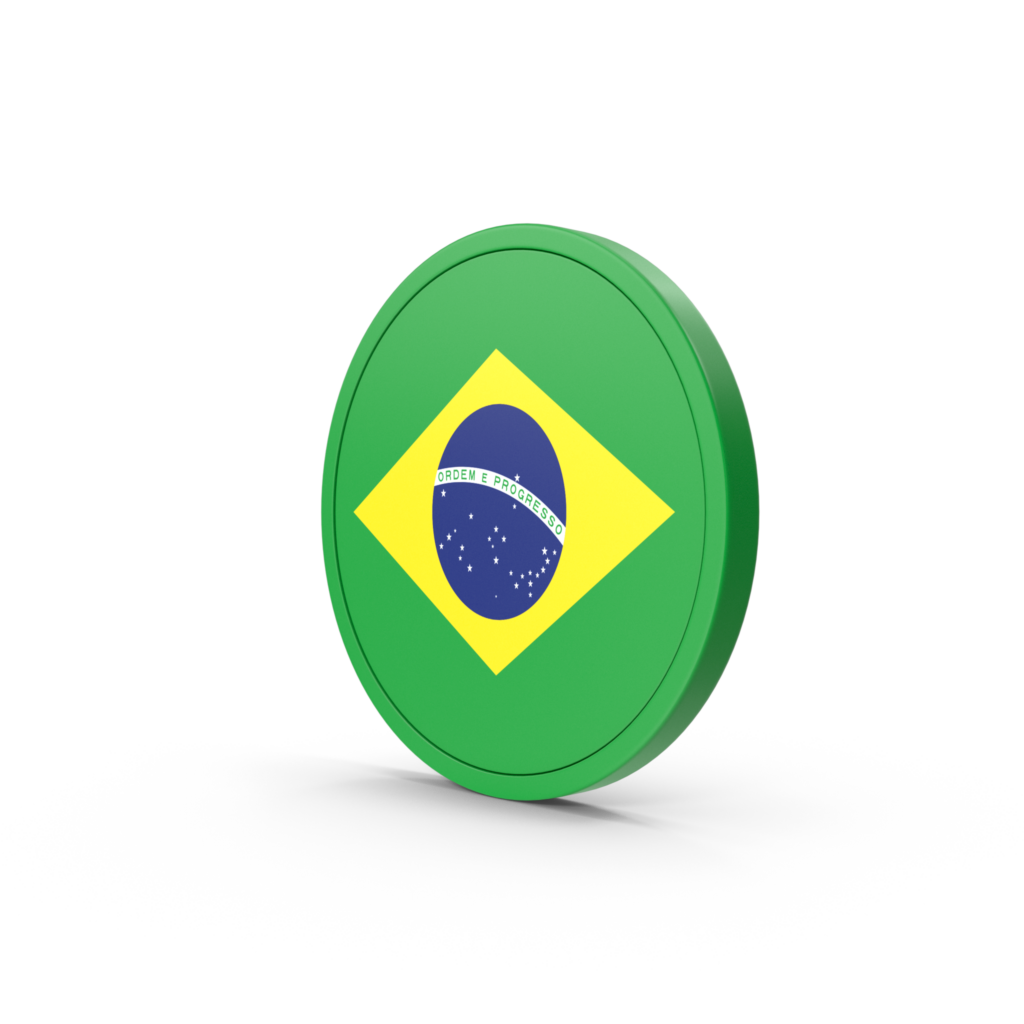 APOLOPAG will connect your clients to the biggest and most important banks/payment products in Brazil.
With instant payment you will sale more!
85% of cards issued in Brazil are not enabled to be used with international payment providers
In less than 2 years, PIX is already the number one payment method for online purchases in Brazil
They already have more than 65 millions accounts registered (more than the population of Spain and Chile together!)
Wire money to us in EUR or USD and pay your clients or partners in BRL.
Our system let you send payments in real-time and instant
Work smarter, monetize
better
faster
more